Pretty In Pink: 9 Chic Ways To Wear The Classic Colour
There is a shade of pink for everyone, from delicate blush to intense fuchsia, and it's time to embrace this classic hue in your wardrobe. In honour of Breast Cancer Awareness Month, we've compiled nine stylish ways to wear pink, whether you love the colour or have never worn it before. These tips are simple to implement, allowing you to go out in good taste and with assurance.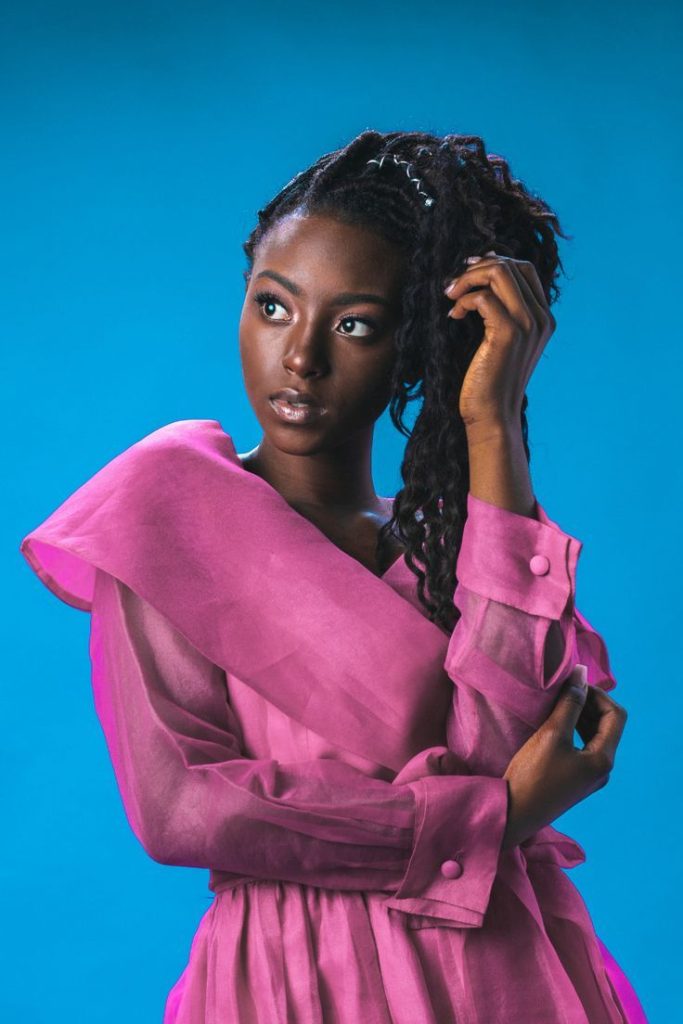 (1) BLUSHING BASICS
Begin with the fundamentals. Your wardrobe would benefit from having a blush pink blouse or sweater. For a more relaxed approach, wear it with jeans. For a more polished look, wear it with a skirt or slacks.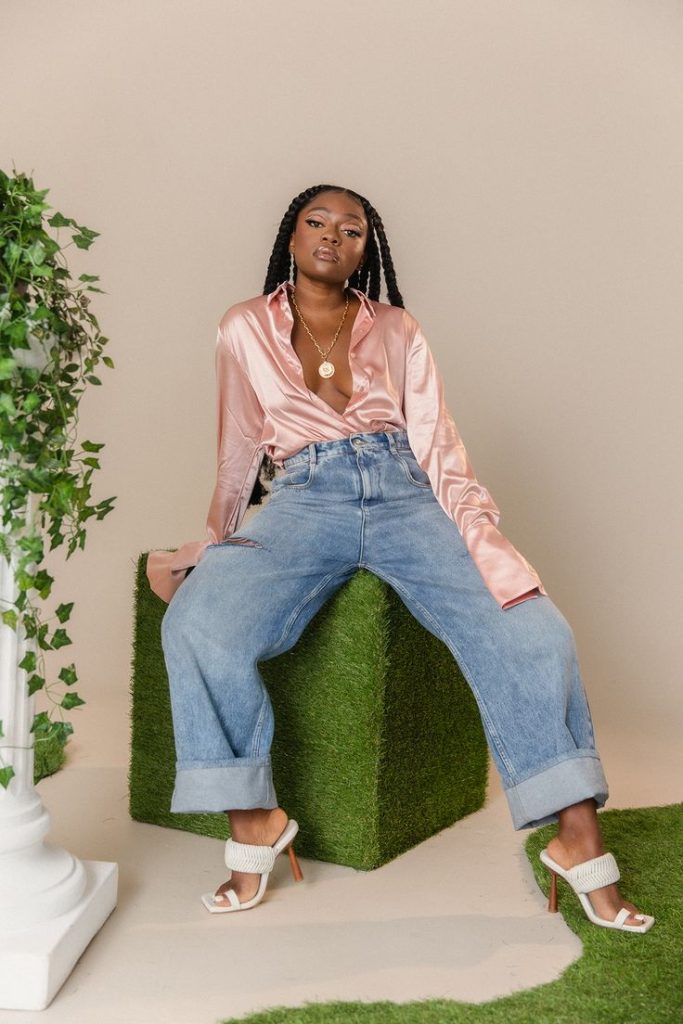 (2) PINK POWER SUIT
Wearing a pink power suit will make a statement. Pick a fitted blazer and coordinating slacks or a skirt. It's a daring and confident choice for business or a special occasion.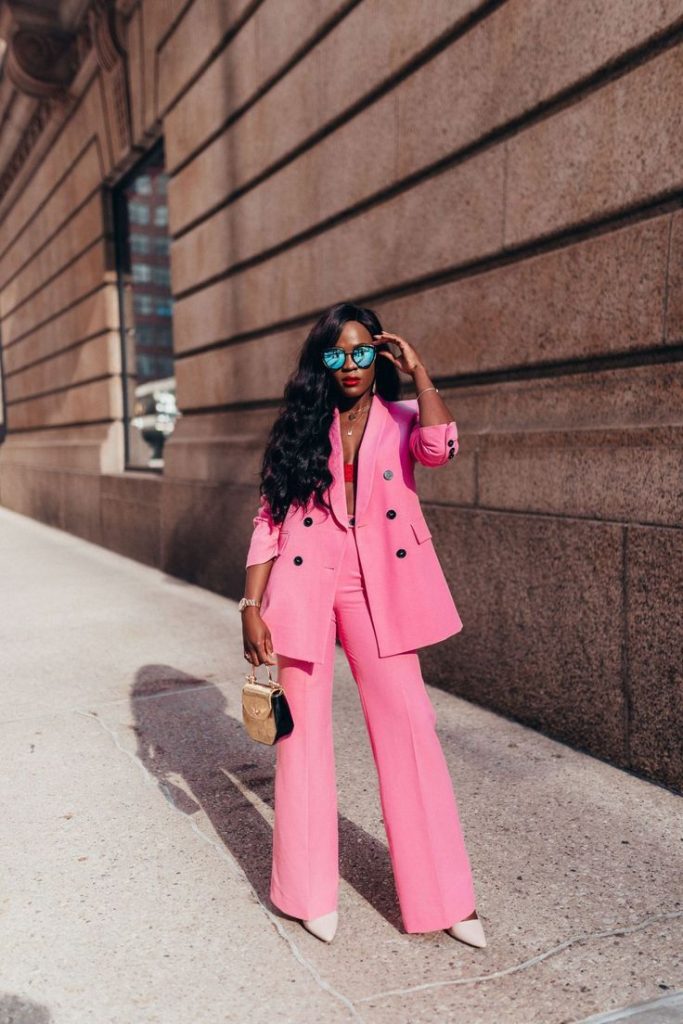 (3) POP OF PINK ACCESSORIES
Add pink accents for a tasteful yet powerful finishing touch. Adding a pink handbag, scarf, or even pink heels can instantly improve your look.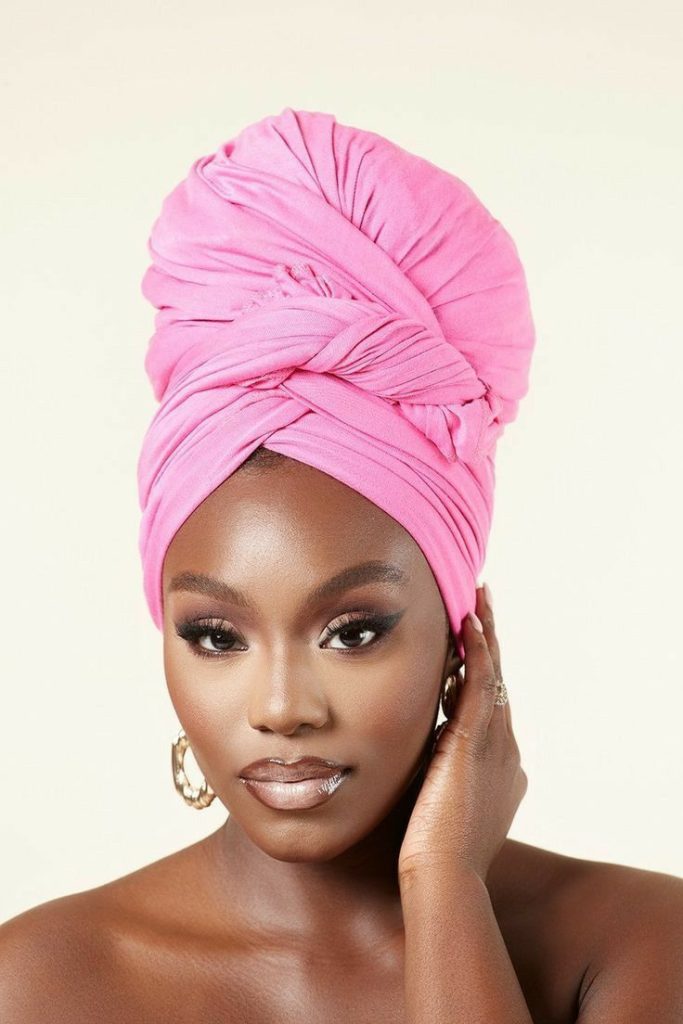 (4) ROMANTIC RUFFLES
To embrace pink's eroticism, try adding ruffles to your outfit. Choose a pink ruffled blouse or dress to get a flirtatious and feminine look.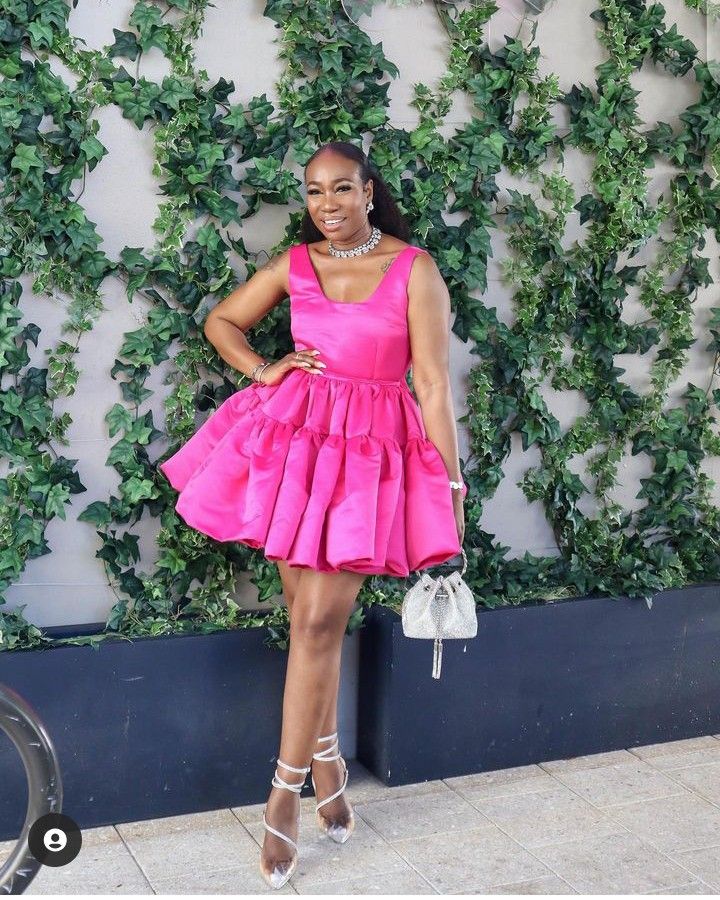 (5) ATHLETIC CHIC
Pink athletic clothing isn't just for the gym. Wear pink leggings, a sports bra that matches them, and an oversized white hoodie to complete an effortlessly stylish outfit.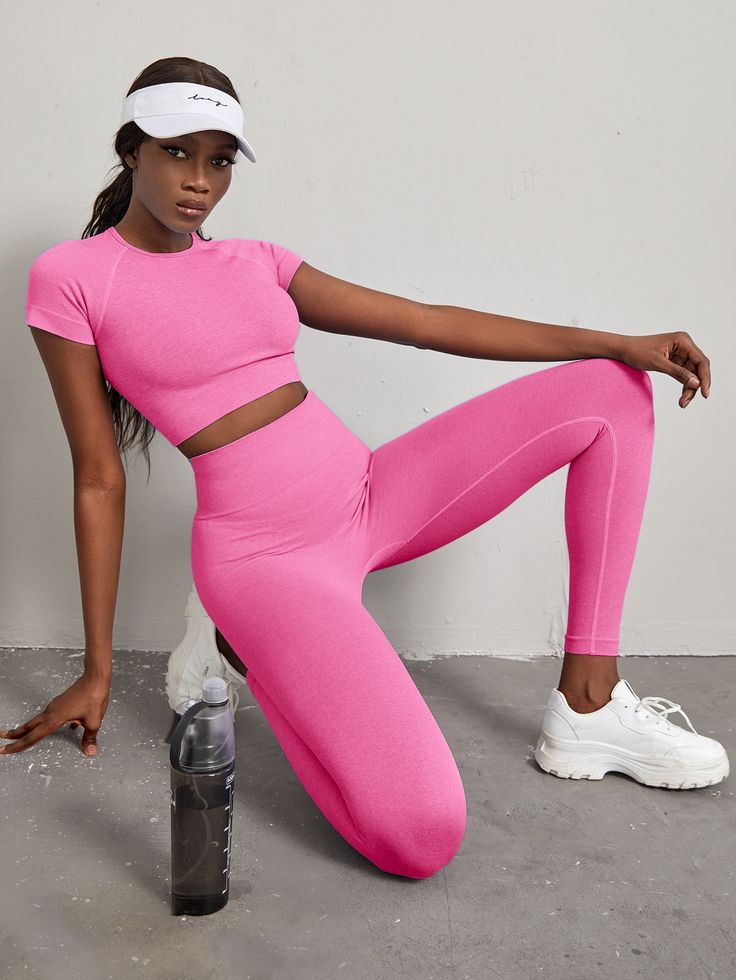 (6) DENIM AND PINK DUO
Choose a pink shirt or jacket with your favourite pair of jeans. A chic contrast is produced by combining pink's refinement and the informal mood of denim.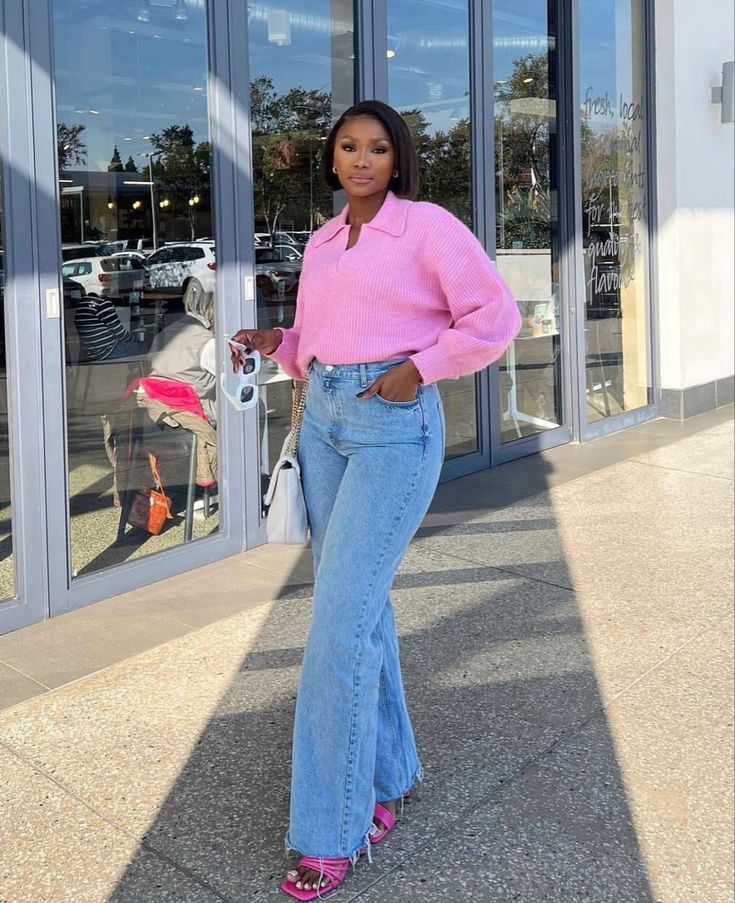 (7) PINK PRINTS
Try pink prints, like polka dots or floral motifs. A dress or blouse with a pink print gives your outfit a whimsical touch.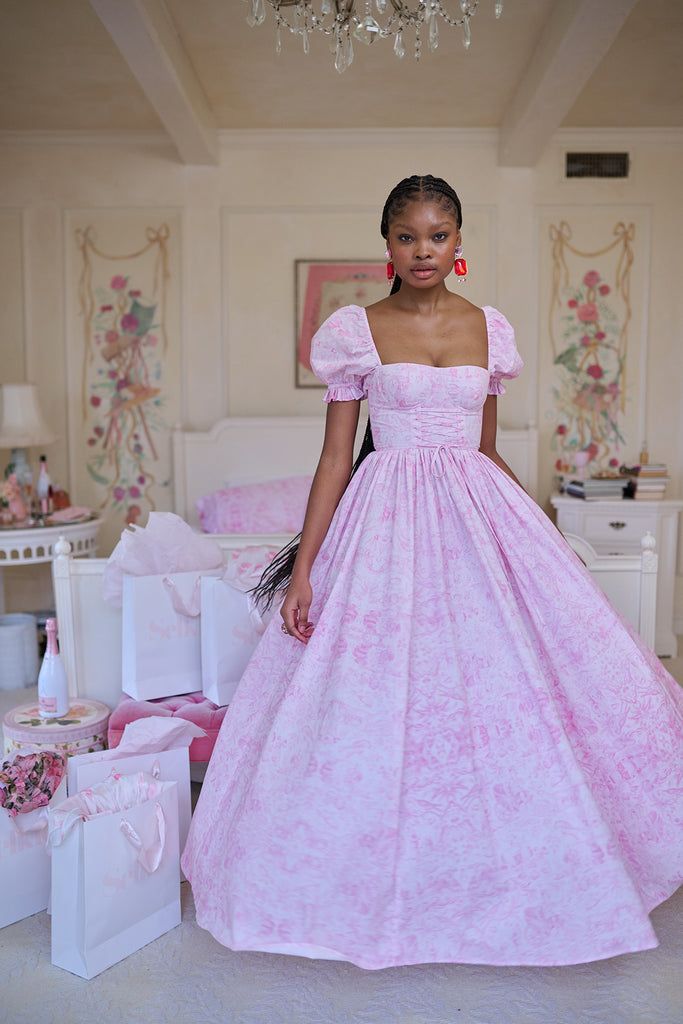 (8) MONOCHROME MAGIC
You can create a monochromatic look by donning different pink hues from head to toe. This makes a visually appealing, cutting-edge statement.
(9) CASUAL COOL WITH PINK SNEAKERS
Remember your footwear, too. Any ensemble can benefit from the stylish touch that pink sneakers bring. Pair them with jeans, leggings, or a casual dress for a fashionable, relaxed style.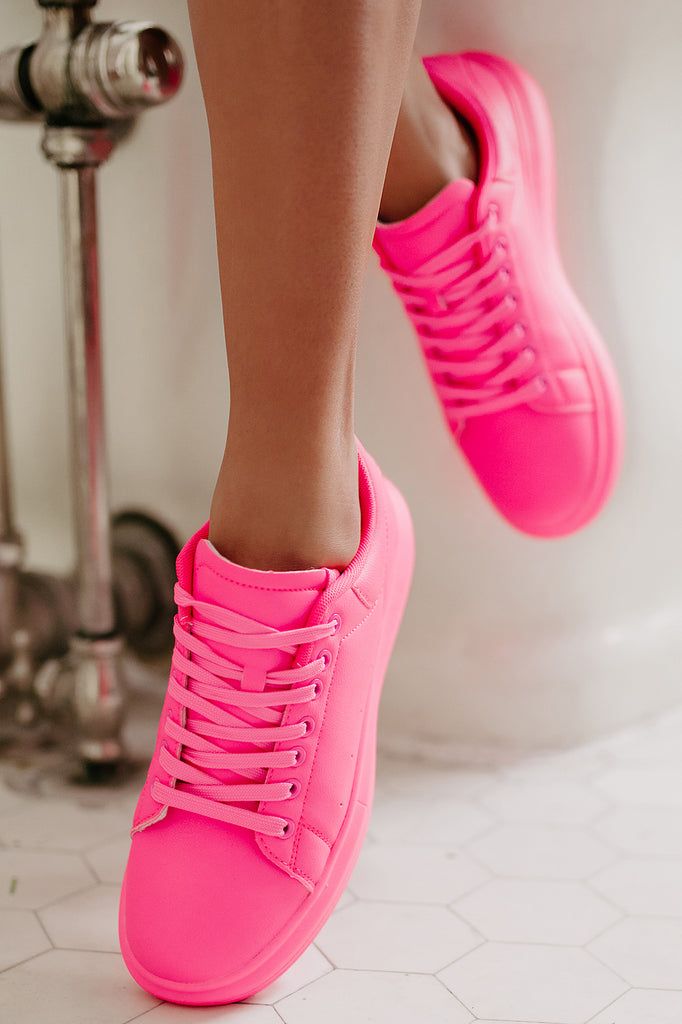 CONCLUSION
Pink is more than just a colour; it's a statement of style. You may add elegance, passion, and style to your wardrobe with the help of these stylish ways to wear pink. There is a pink tint that is ideal for your taste, whether you prefer soft blush tones or vivid fuchsia. So embrace pink and watch your wardrobe blossom with fashionable options!
Dorcas Akintoye is a dedicated writer with more than 2 years prolific experience in writing articles ranging from food, entertainment, fashion and beauty. She has a National Diploma in Mass Communication from Kwara State Polytechnic, Ilorin. She loves writing, listening to music and playing scrabble. She is a highly-skilled, enthusiastic, selfmotivated professional writer.