Movie Review: Gran Turismo
Gran Turismo is fundamentally an advert. It's named for the beloved PlayStation game and heavily features gameplay of Gran Turismo 7 – none of which exactly inspires confidence in the film's quality. But it is surprisingly good fun. In spite of the absolutely uninspiring jumble of source material, it has enough vroom-vroom enjoyment – and something approaching visual coherence.
There is, at least, a decent narrative backbone: this is also the story of real British gamer-turned-racer Jann Mardenborough (a serviceable but sometimes wooden Archie Madekwe), a young man who won a series of Nissan competitions devised by wily exec Danny Moore (Orlando Bloom, chewing up the scenery). Except Jann just kept winning races, partly down to the fact that Gran Turismo's gameplay was so lovingly and realistically detailed that he was able to gain knowledge of the motorsports tracks like a genuine pro.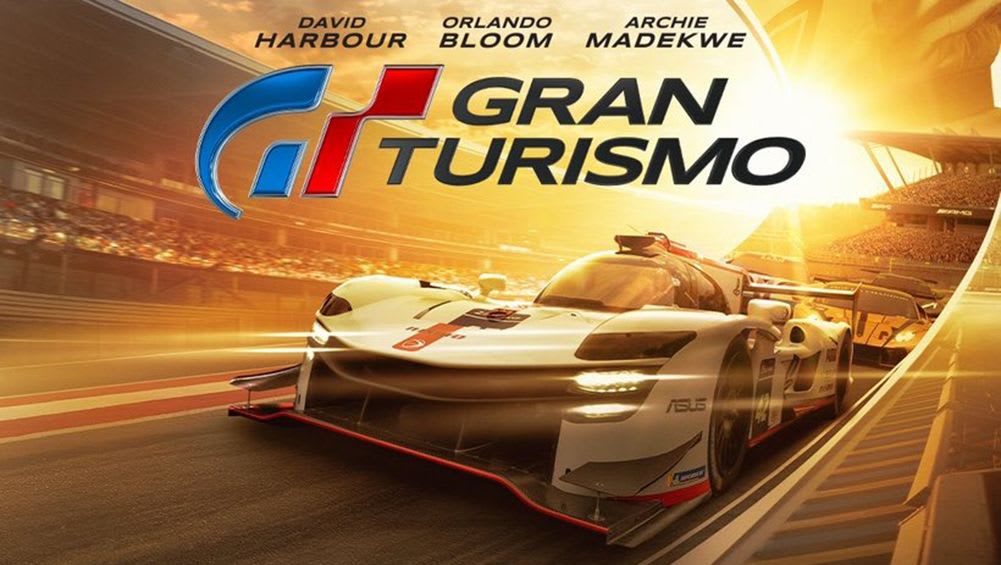 With staunch support from David Harbour as a sceptical trainer and Joshua Stradowski as a rival driver and a sort of amalgamation of Max Verstappen and Wile E Coyote in his levels of arrogant villainy, it's fun to watch Gran Turismo play out even as we know all the beats it's going to hit.
Additional fun comes with a cameo from Geri Halliwell-Horner, former Spice Girl Christian Horner, as young Jann's mother. This is a triumphant feel-good sports story in the vein of many that have come before – a man viewed as a joke and discouraged by those around him proves himself at the top level. It may be formulaic, but it is effective, largely through its attempts, at least, to follow a classical model of storytelling.
Gran Turismo also has an ace up its sleeve in the form of director Neill Blomkamp, the South African talent who, several lifetimes ago, also made District 9 and Elysium. This is not material worthy of such an innovative thinker, but he does at least borrow from the visual vernacular of better motorsports films, with the visceral wheel squeaks and engine thrums of Days of Thunder for inspiration.
Perhaps it has just enough style and earnestness to squeak by its own mediocrity for that reason. Against all odds, Gran Turismo has a decent amount of gas in the tank.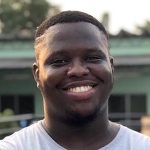 Boluwatife Adesina is a media writer and the helmer of the Downtown Review page. He's probably in a cinema near you.