Balancing Independence And Togetherness In Your Relationship
Maintaining a peaceful relationship can be challenging, especially when balancing independence and togetherness.
You need to be able to keep your identity while at the same time building a solid connection with your partner.
Independence is all about having the freedom to make choices, pursue your interests and maintain your identity. Independence is when you have a sense of autonomy and can function independently. On the other hand, togetherness is about sharing experiences, values, and interests with your partner. Togetherness is all about feeling emotionally connected with your partner. It involves building a strong bond that can withstand the ups and downs of life.
Balancing independence and togetherness in your relationship cannot be underestimated. Apart from the fact that maintaining your independence is necessary for your mental and emotional well-being, it also allows you to pursue your goals and interests and make your own decisions without relying on your partner.
Togetherness plays a significant role in establishing a robust and thriving relationship. When a relationship lacks togetherness, both partners' sense of intimacy and closeness would be faulty.
Above all, balancing independence and togetherness is important for maintaining a healthy and happy relationship. While you need to spend quality time with your partner, having a sense of individuality and personal space is also necessary.
Here are some tips to help you strike the right balance.
(1) COMMUNICATION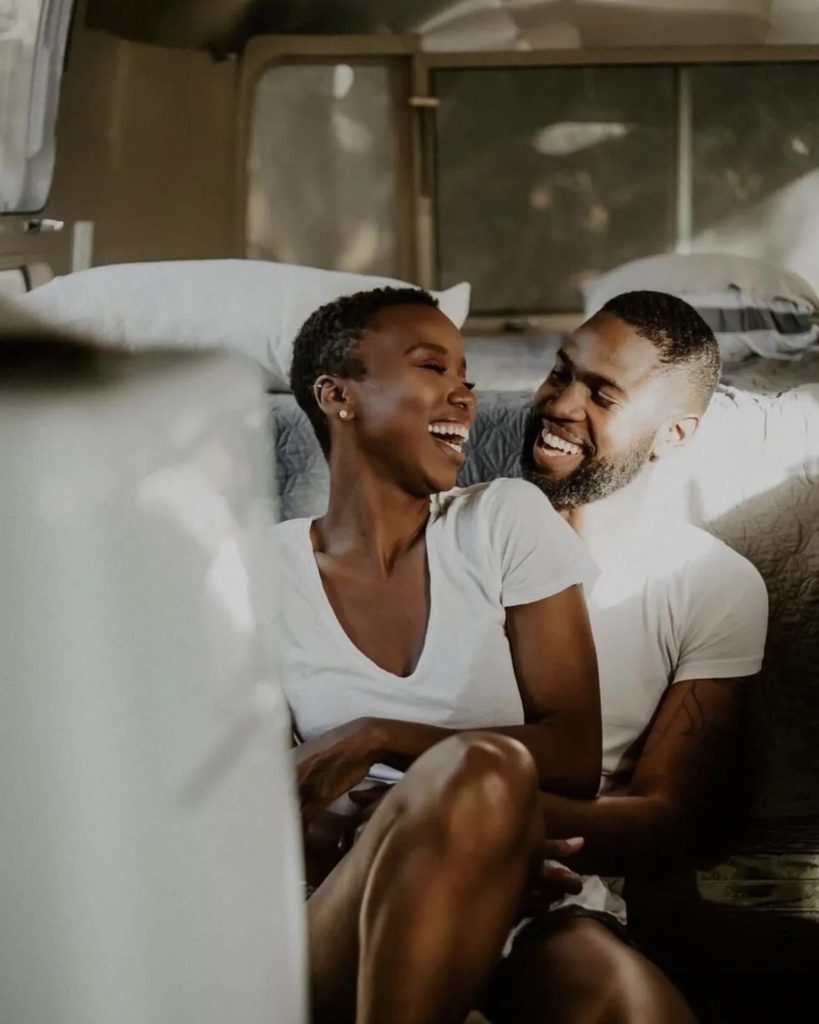 Apart from the fact that communication is key in any relationship, it is also a very important element to note when it comes to balancing independence and togetherness. Make sure to communicate your needs and expectations clearly to your partner. Discuss with your partner how much alone time each of you needs and what activities you want to do together.
(2) TRUST YOUR PARTNER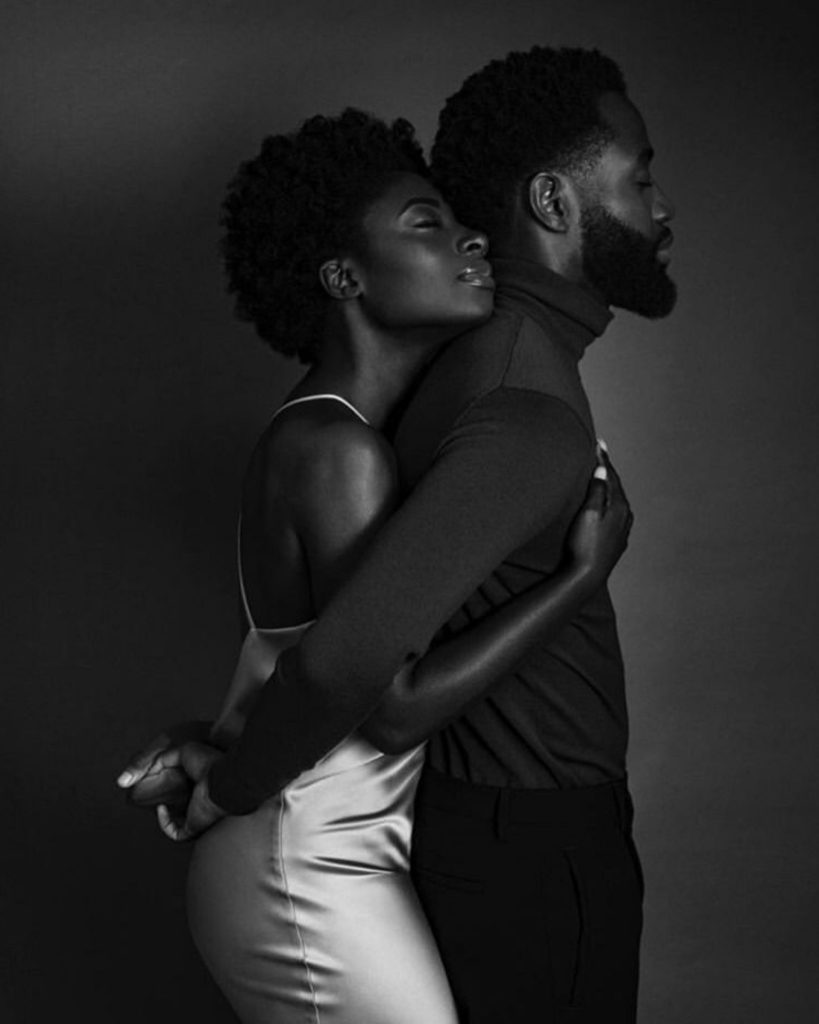 Trust is a critical component of any healthy relationship. Trusting each other can help you feel secure in your relationship, even when you spend time apart.
(3) FIND COMMON INTERESTS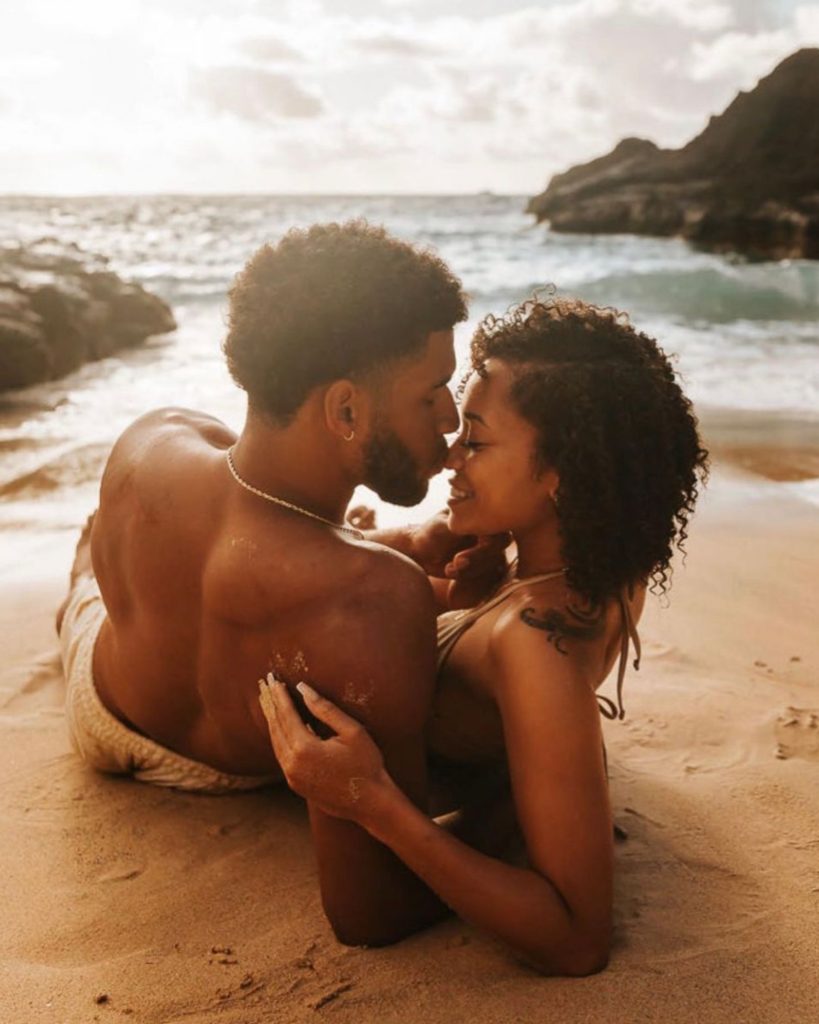 Finding common interests can go a long way in helping you bond with your partner at the same time, strengthen your relationship. Doing this doesn't stop out from having your hobbies and interests. Encourage each other to pursue your passions and interests.
(4) RESPECT BOUNDARIES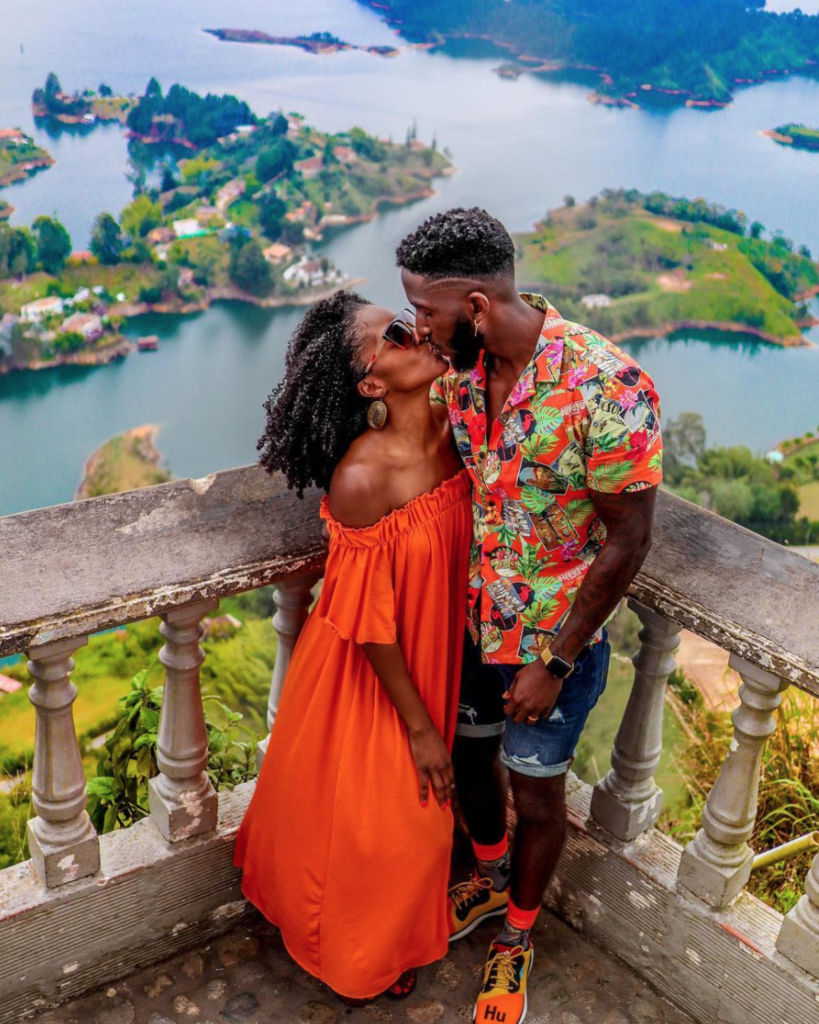 It is important to respect each other's boundaries; it doesn't matter whether it's physical or emotional. If your partner needs alone time, give them space and respect their decision.
(5) COMPROMISE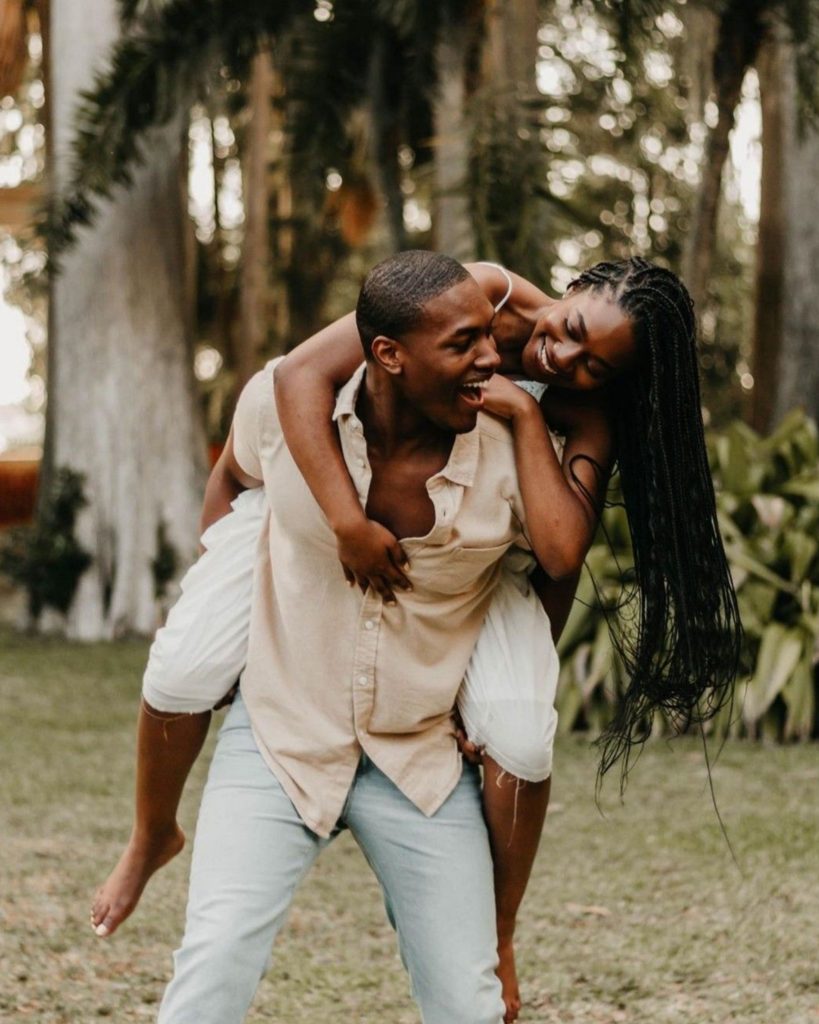 Relationships are all about compromise. You and your partner must be willing to compromise and find solutions that work best for both of you. This involves letting go of some things to make your relationship work.
As we've said earlier, balancing independence and togetherness is important for a healthy and fulfilling relationship. It requires effective communication, trust, compromise, mutual support, etc. You can maintain your identity by achieving this balance while building a solid emotional connection with your partner. Do not give up if you're struggling to find the right balance between independence and togetherness in your relationship! You can achieve it.
Dorcas Akintoye is a dedicated writer with more than 2 years prolific experience in writing articles ranging from food, entertainment, fashion and beauty. She has a National Diploma in Mass Communication from Kwara State Polytechnic, Ilorin. She loves writing, listening to music and playing scrabble. She is a highly-skilled, enthusiastic, selfmotivated professional writer.