Shea Beauty
Alot more people are leaning towards natural products for their skincare essentials and one that has remained quite popular is shea butter. Could this be a result of the anti-oxidants and anti-aging properties found in shea? From easing muscle aches to soothing dry skin and reducing fine lines and wrinkles, shea butter has multiple benefits. Cosmetic brands have used it as an ingredient in their products for ages because it is very high in vitamins and fatty acids. Whether you use it in its raw state or it is incorporated as an ingredient in your beauty product, you can't go wrong with this miracle product.
SOME BENEFITS OF SHEA BUTTER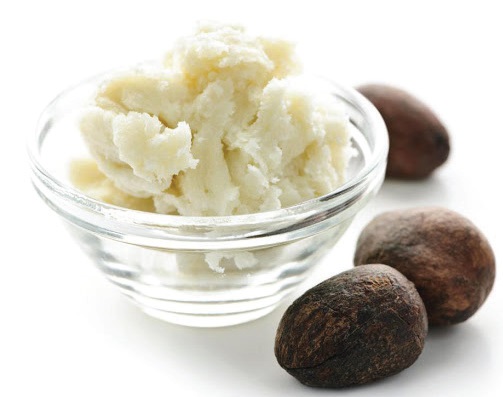 It's An Anti-Aging Agent
Shea butter is rich in vitamins A and E, which are antioxidants, and antioxidants are anti-aging agents. They basically protect your skin cells from free radicals that may lead to premature aging and dull-looking skin. It is even known to be a fantastic eye cream to remove under-eye wrinkles and reduce eye bags.
Reduces The Appearance Of Stretch Marks
Shea butter has been known to stop scar tissues from reproducing while encouraging healthy cell growth, which may help your skin heal, minimizing the appearance of stretch marks and scarring.
A Great Moisturiser
It works wonders on dry skin and other skin types, and has been known to help protect the skin's natural oils. Because it is a moistirising agent, you will find shea butter in a lot of products including hand creams, lip balms, body creams, conditioners, the list is endless.
---
---