How To Build A Capsule Wardrobe: A Minimalist Guide To Fashion
A capsule wardrobe can be referred to as a minimalist approach to fashion. It's all about gathering collections of clothing items that can be mixed and matched to create a variety of outfits. A capsule wardrobe is about having a smaller number of high-quality, timeless pieces that you can wear interchangeably throughout the year. Do not mistake a capsule wardrobe for having a big wardrobe filled with trendy, fast-fashion items that can easily go out of style.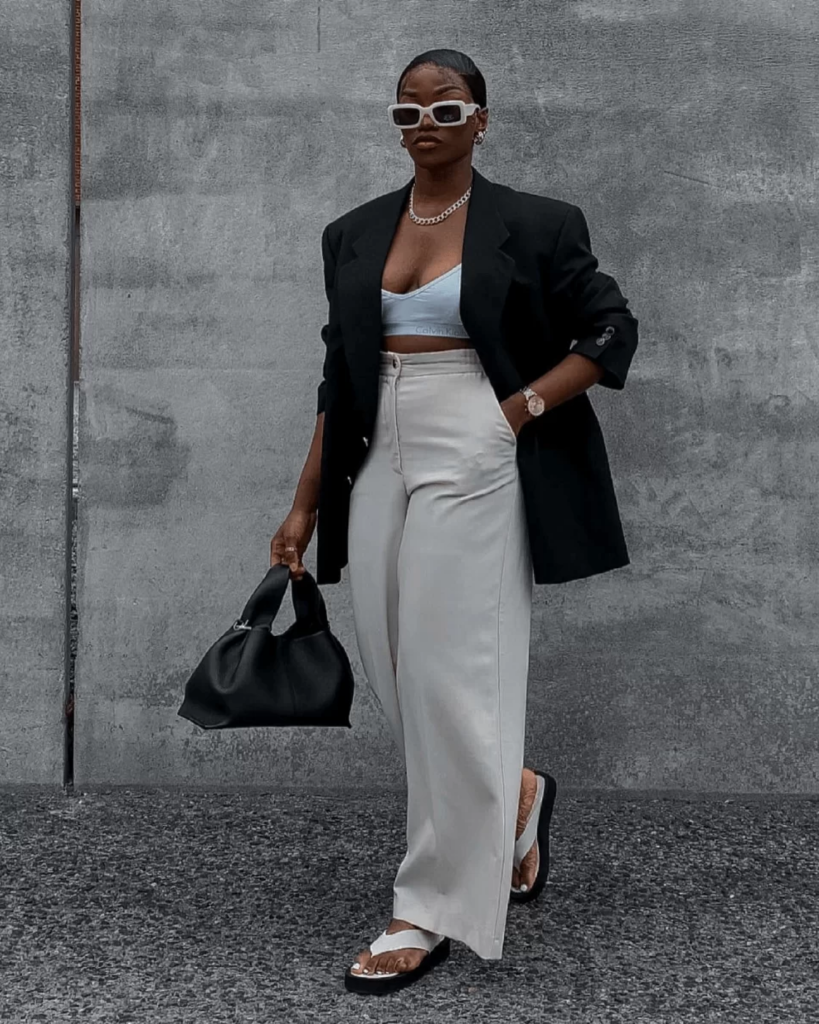 Typically, a capsule wardrobe is made up of around 30 to 50 items, including shoes, jackets, dresses, and tops, among others. You need to make sure that the items are neutral and classic in colour and style, so pairing them with one another will be easy. The goal of a capsule wardrobe is to break down this process of getting dressed and also to encourage more mindful and sustainable consumption habits.
Below are some steps to follow to build your capsule wardrobe.
1. ASSESS YOUR CURRENT WARDROBE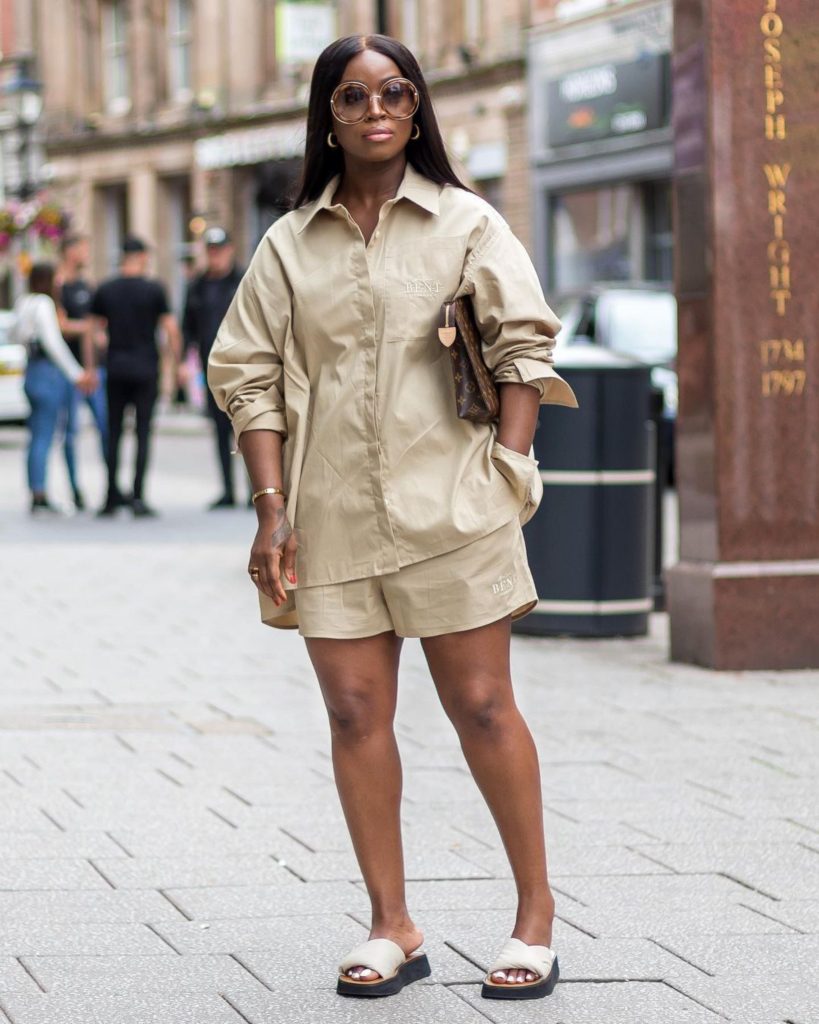 Take a good look at your current wardrobe; look at what you wear the most, what you don't wear, and what you need to replace.
2. DEFINE YOUR STYLE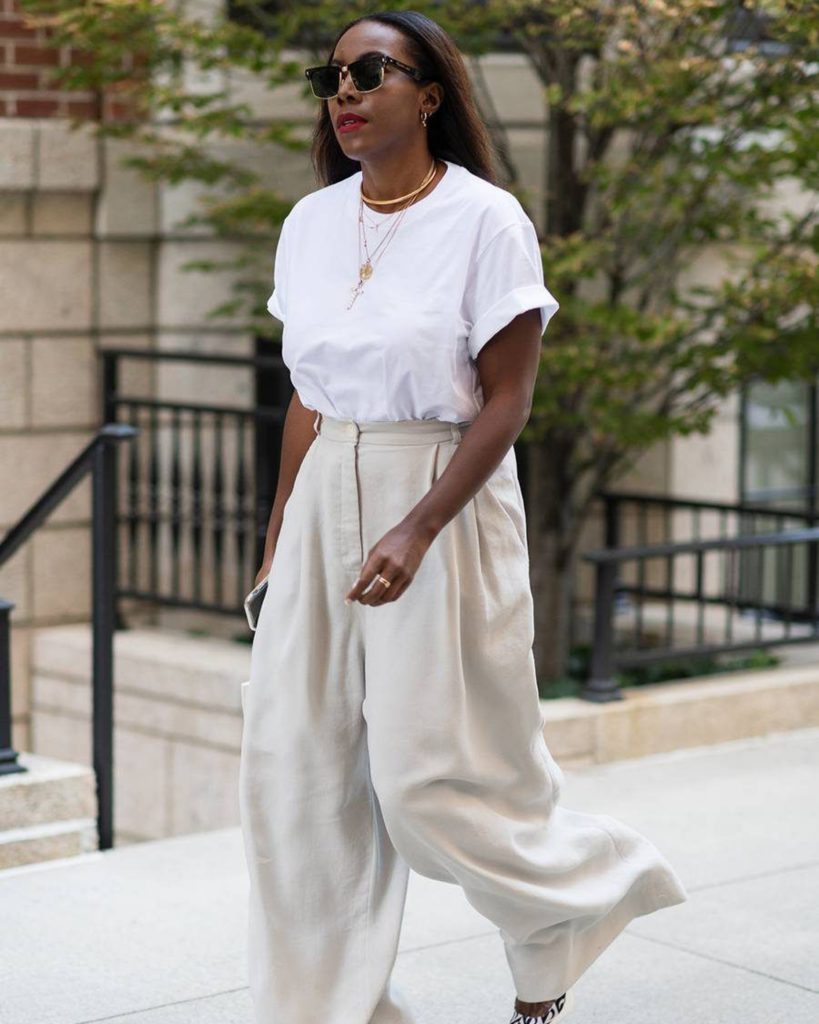 You need to consider your style when creating a capsule wardrobe. Think of the type of clothes that make you feel confident and comfortable. Doing this lets you figure out and simultaneously focus on the clothes you need and enjoy wearing.
3. CHOOSE A COLOUR PALETTE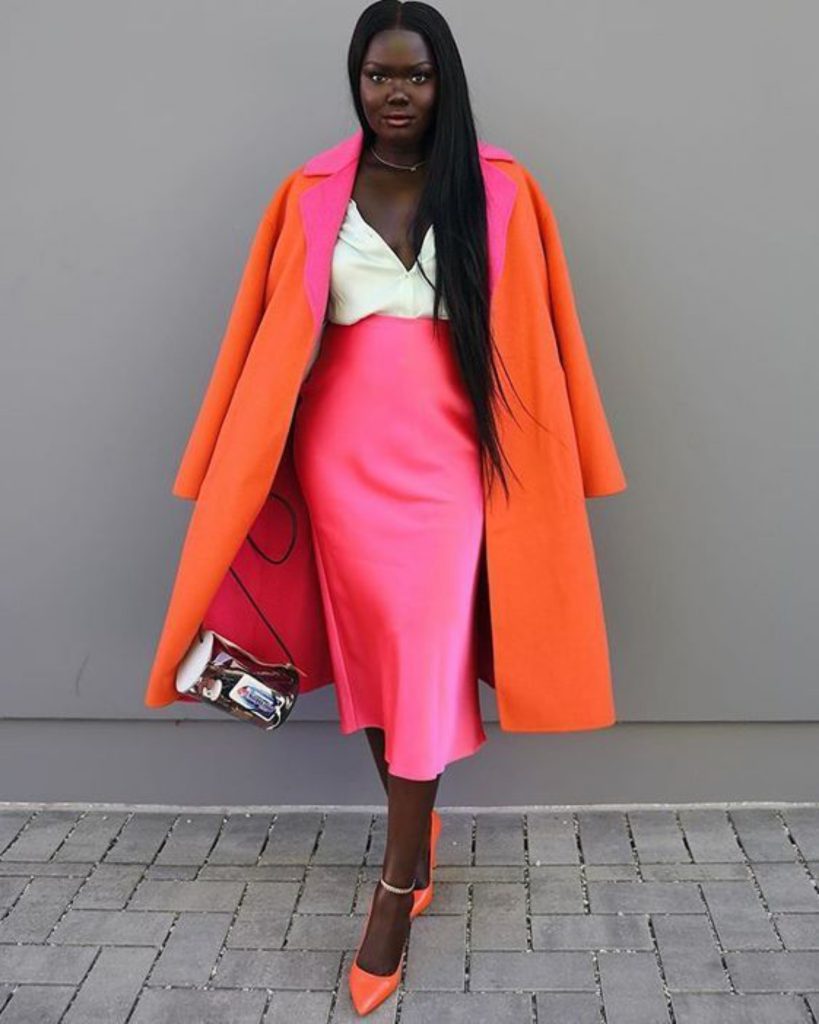 Go for colours that you love and, most importantly, complement each other. Doing this will make it easier for you to mix and match your clothes and create different outfits.
4. CHOOSE YOUR BASICS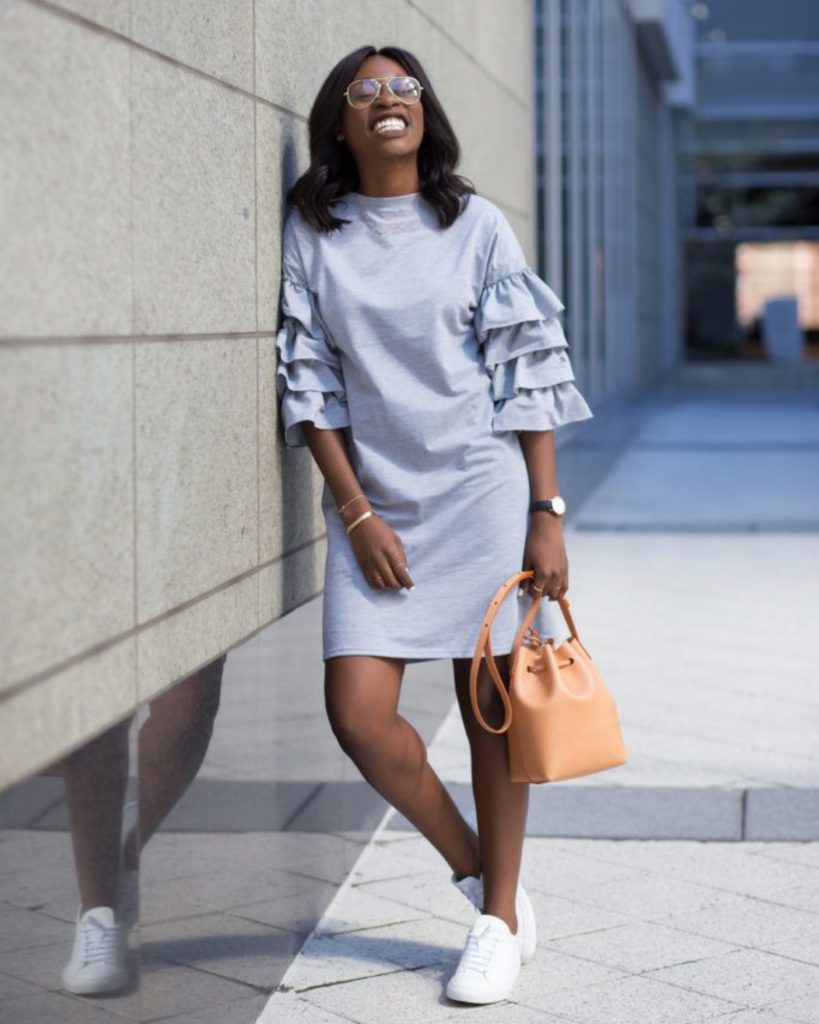 When setting the foundation of your capsule wardrobe, you can start with a few high-quality basics. This might include a white T-shirt, a black blazer and a pair of jeans.
5. ADD SOME STATEMENT PIECES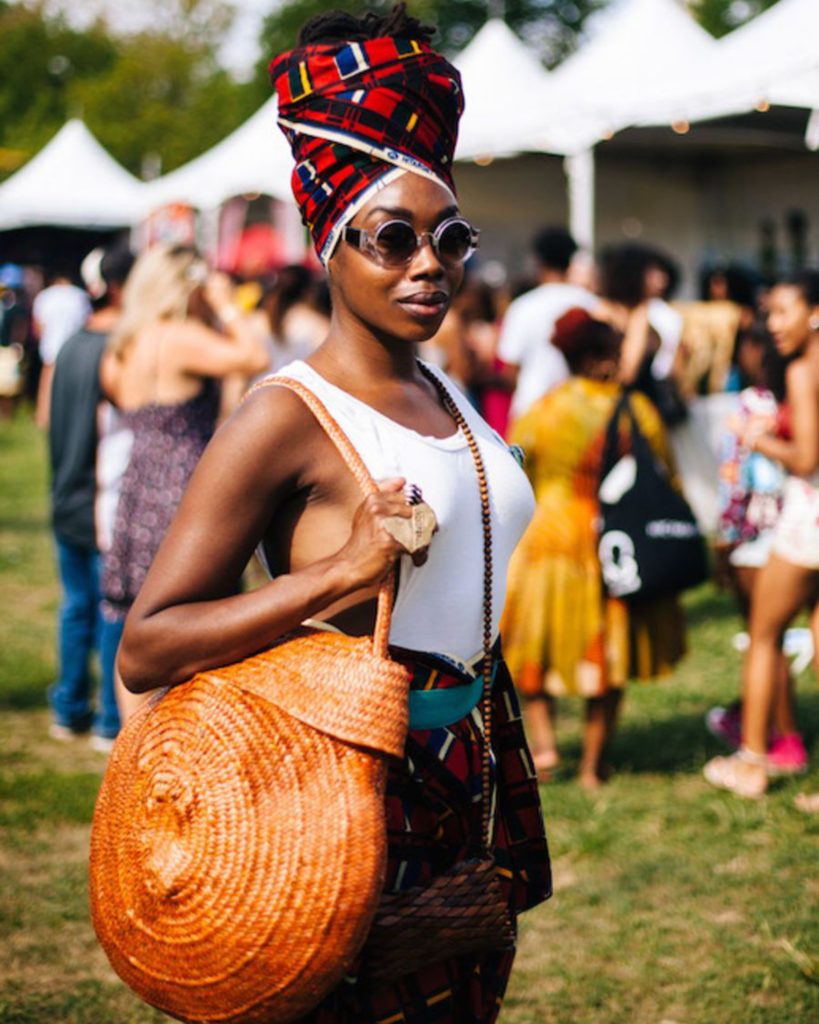 After discovering your basics, you can add statement pieces that reflect your style. This might include accessories like a colourful scarf, a unique piece of jewellery, or a bold jacket.
6. FOCUS ON QUALITY OVER QUANTITY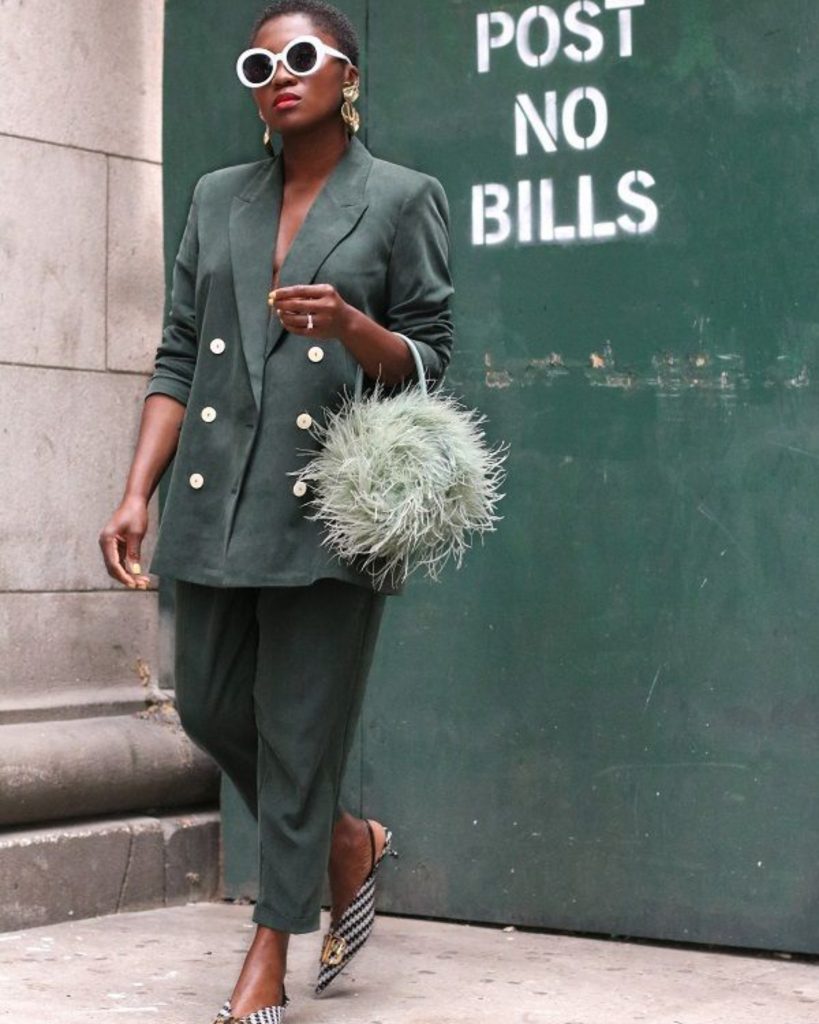 When building a capsule wardrobe, it is important to focus on quality over quantity. Go for well-made clothes that will last for years instead of cheap, trendy items that will fall apart quickly.
7. STICK TO A BUDGET
In most cases, building a capsule wardrobe can be very expensive. Set a budget and stick to it to make it easier for you. Invest in quality basics and statement pieces, but don't overspend.
8. EXPERIMENT WITH DIFFERENT COMBINATIONS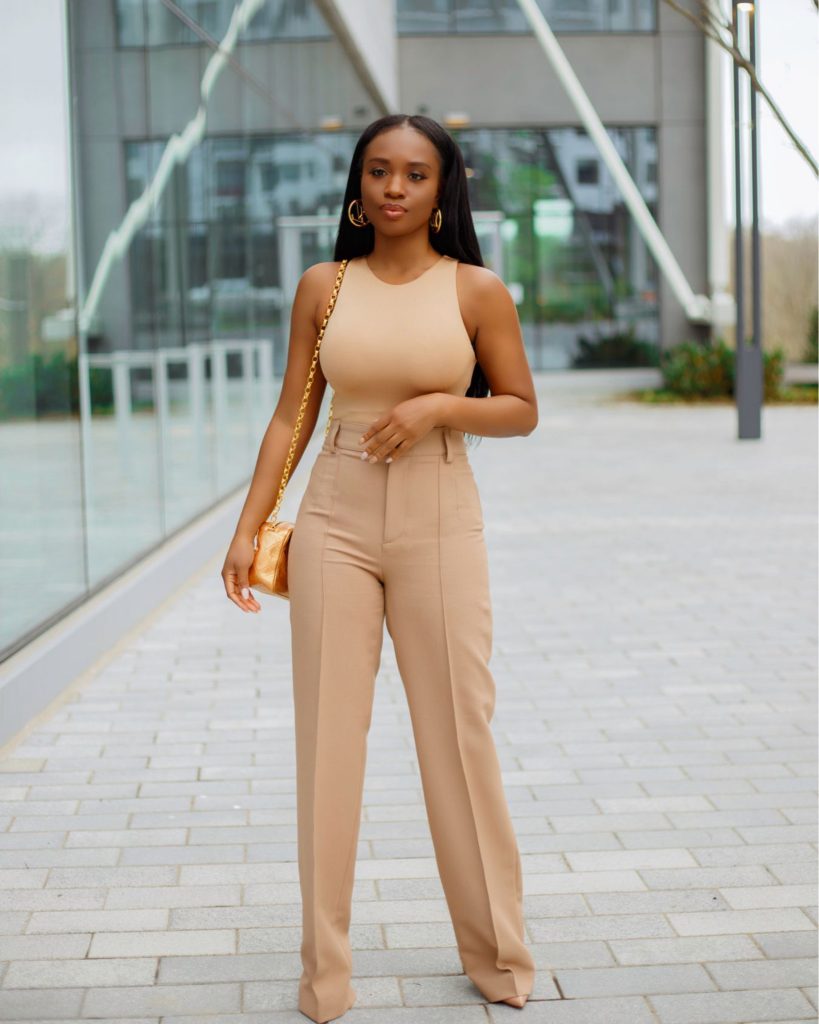 Experiment with different combinations to create new outfits once your capsule wardrobe is in place. Ultimately, you will be amazed by how many different looks you can create with just a few pieces.
KEY TAKEAWAY
Building a capsule wardrobe can be very difficult, as it takes a lot of time and effort, but the result gives you a simplified wardrobe that deflects your style and makes getting dressed a breeze.
Dorcas Akintoye is a dedicated writer with more than 2 years prolific experience in writing articles ranging from food, entertainment, fashion and beauty. She has a National Diploma in Mass Communication from Kwara State Polytechnic, Ilorin. She loves writing, listening to music and playing scrabble. She is a highly-skilled, enthusiastic, selfmotivated professional writer.