Exotic Car Brands You'll Find In Nigeria And How Much They Cost
There is an element of excitement that comes with seeing exotic cars like Lamborghinis, Ferraris, and Bentleys on our danfo-infested roads. Seeing one of these luxurious automobiles probably pulls more attention than seeing the president of the country because these cars are so ingenious, rare, and EXPENSIVE!
Such vehicles, as alluring as they may be, usually cost a considerable amount of money, and repairing one isn't a cheap fix either. A Lamborghini's side mirror is twenty thousand naira more than the national minimum wage of Nigeria.
Given that the mantra of every Nigerian is there's no money on ground, you would be shocked to discover how many of these vehicles are on our soil.
Here is a list of the foreign cars you might see tearing through Lagos' streets, as well as how much they cost.
Tesla
Starting Price: 50 Million Naira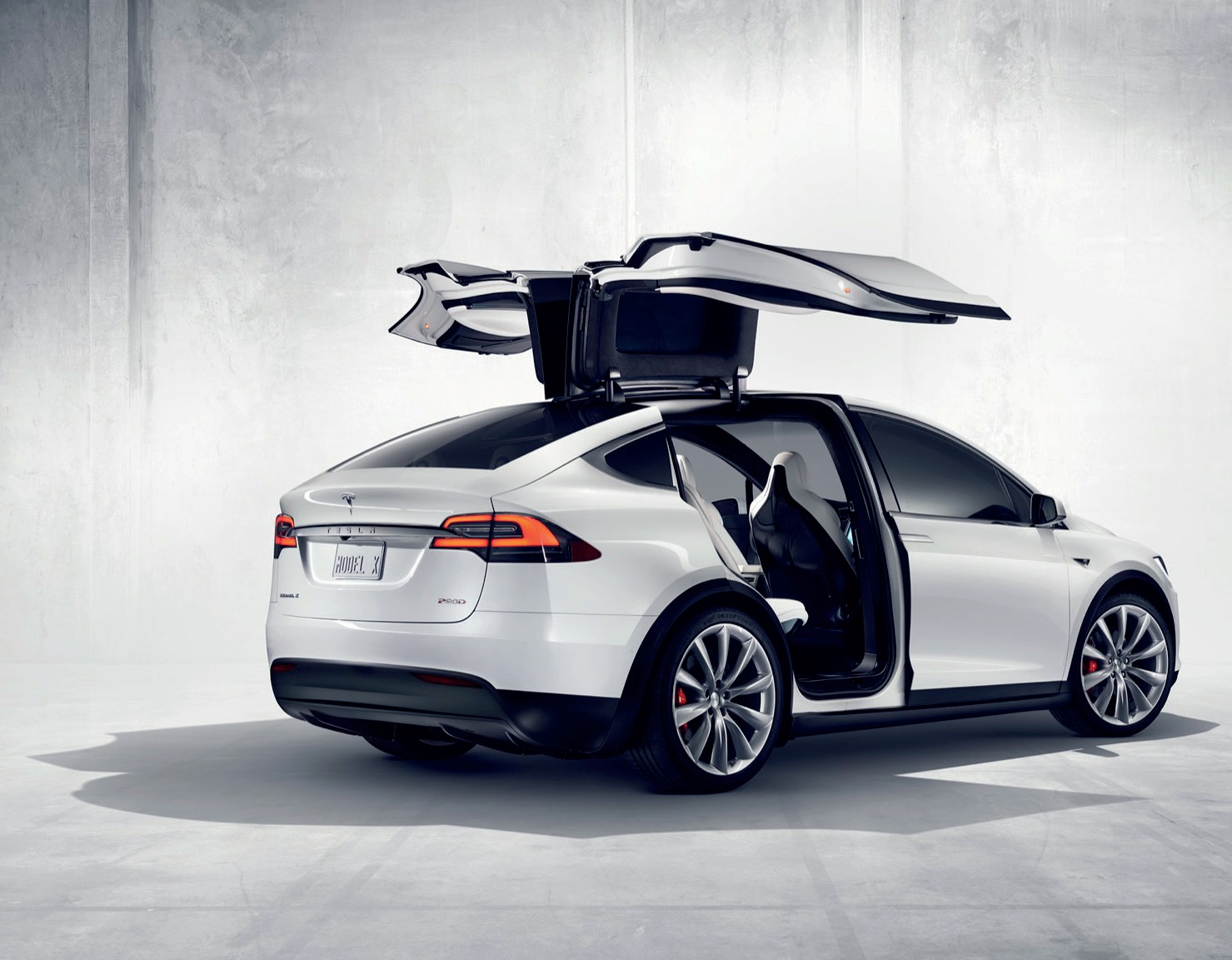 It would seem logical that an entirely electronic car would repel Lagosian but I guess with Nigerians where there's a will, there's a way. I can never forget when I saw one of four models galloping majestically through the GRA parts of Ikeja. I was mesmerized by both its beauty and our resolve as Nigerians.
Tesla Motors doesn't have a dealership in Nigeria, which means there are no charge stations. What happens when this car runs out of electricity on the Third Mainland Bridge? Do Nigerian Tesla drivers commute with generators in their cars? I had 50 million questions to ask. The exact amount of naira it would cost to get one.
Bentley
Starting Price: 100 Million Naira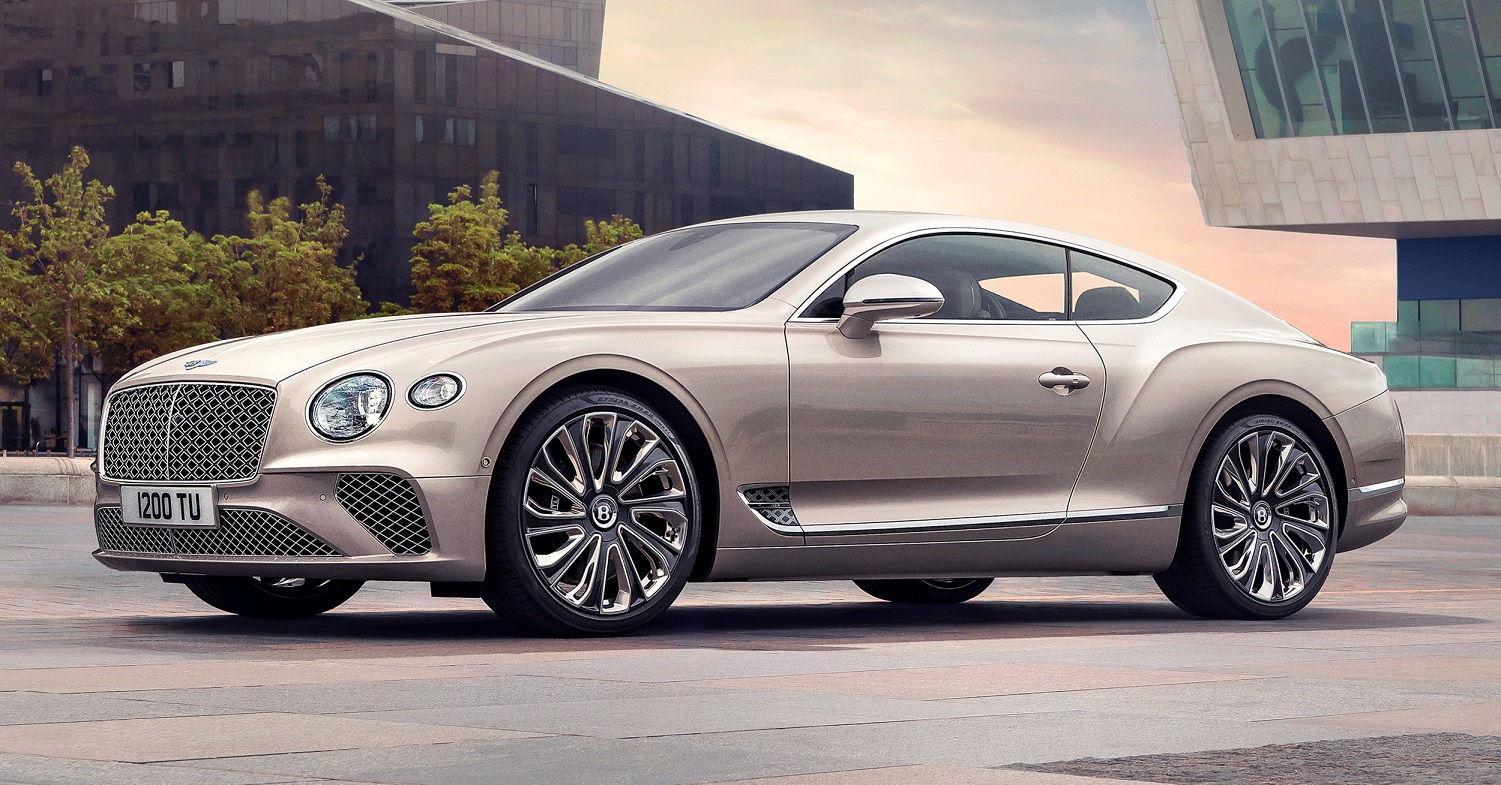 Bentley is synonymous with high-end luxury cars and their active model line-up includes the Mulsanne, the Flying Spur sedan, Bentayga SUV and the New Continental GT.
The island part of Lagos is swarming with different variations of the Volkswagen subsidiary.
Rolls Royce
Starting Price of all models: Over 100 Million Naira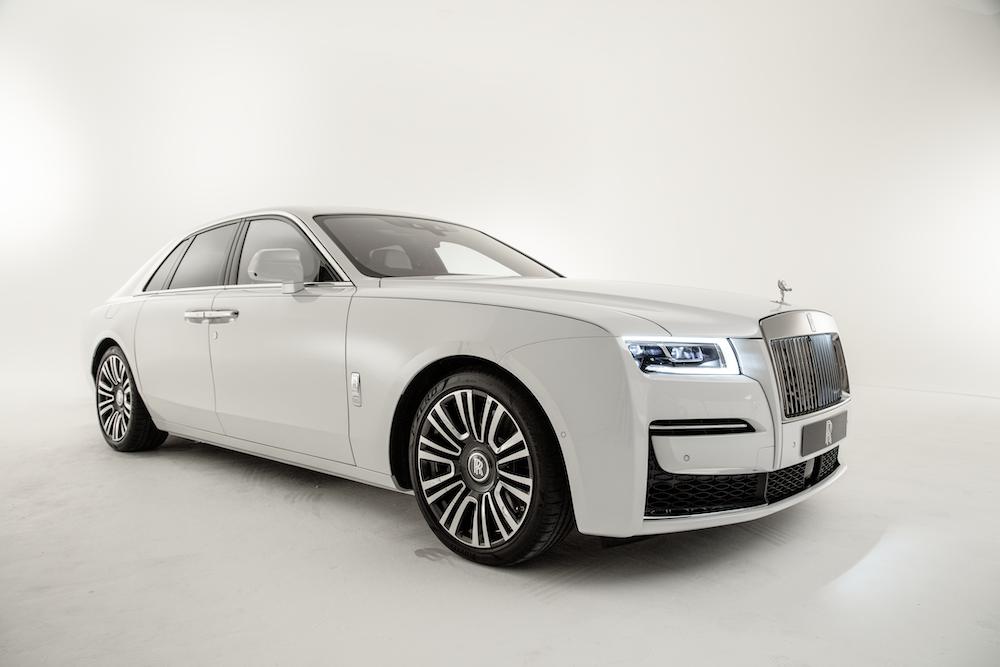 Rolls-Royce is the world's most prestigious super-luxury marque, offering a cabin of supreme luxury and a focus on craftsmanship and material quality.
In addition to its impeccable build, its models literally ooze with opulence, with names like the Dawn, the Phantom, the Wraith, the more luxurious Ghost, and its aristocratic SUV the Cullinan.
Named after the world's largest diamond. BMW's inexplicable je ne sais quoi makes this marque the definition of automobile grandeur.
Ferrari
Starting Price: 137 Million naira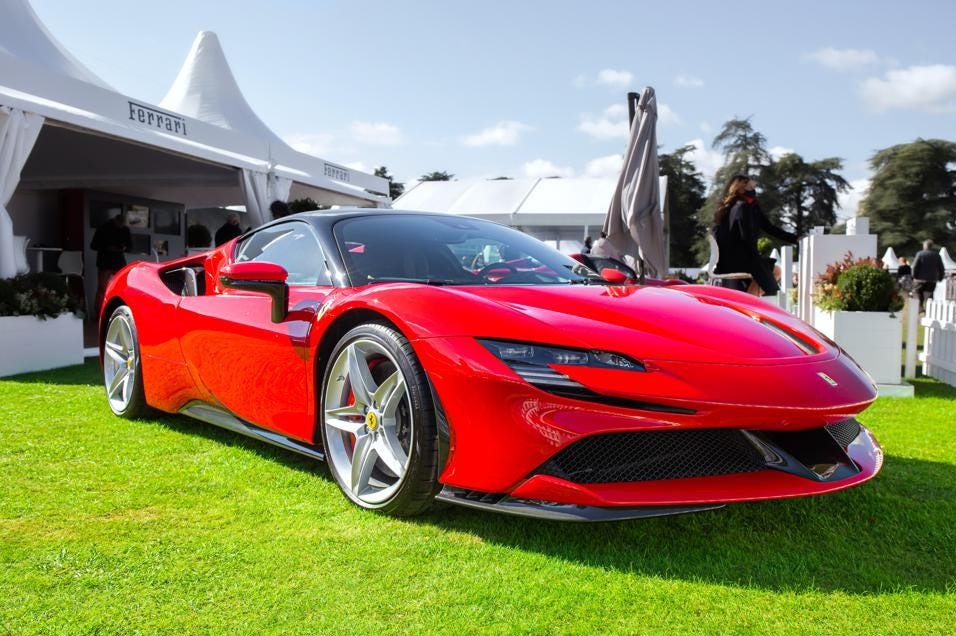 Owning a Ferrari in Nigeria comes with bragging rights and maybe the personal satisfaction of owning one but that's all there is to it.
Considering the state of the roads and the hugely uneven speed bumps in Lagos, the best place for this exotic supercar is in your temperature-controlled garage.
These cars are so close to the ground that they are one pot-hole and a speed bump away from a custom Flintstone and Ferrari remodel, and millions of naira in repairs.
Brabus Mercedes
Starting Price: 145 Million Naira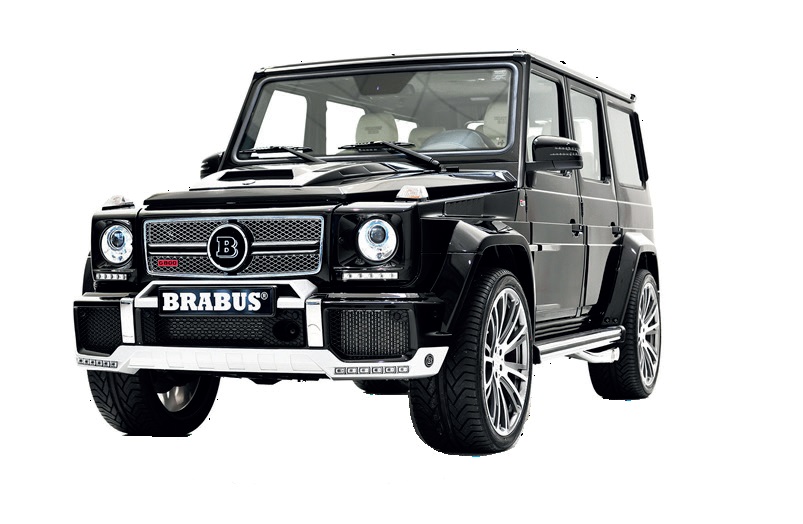 With its latest masterpiece, the Brabus G V12 900, the tuner is a household name when it comes to modified Mercedes-Benz vehicles.
Lamborghini
Starting price: 80 Million Naira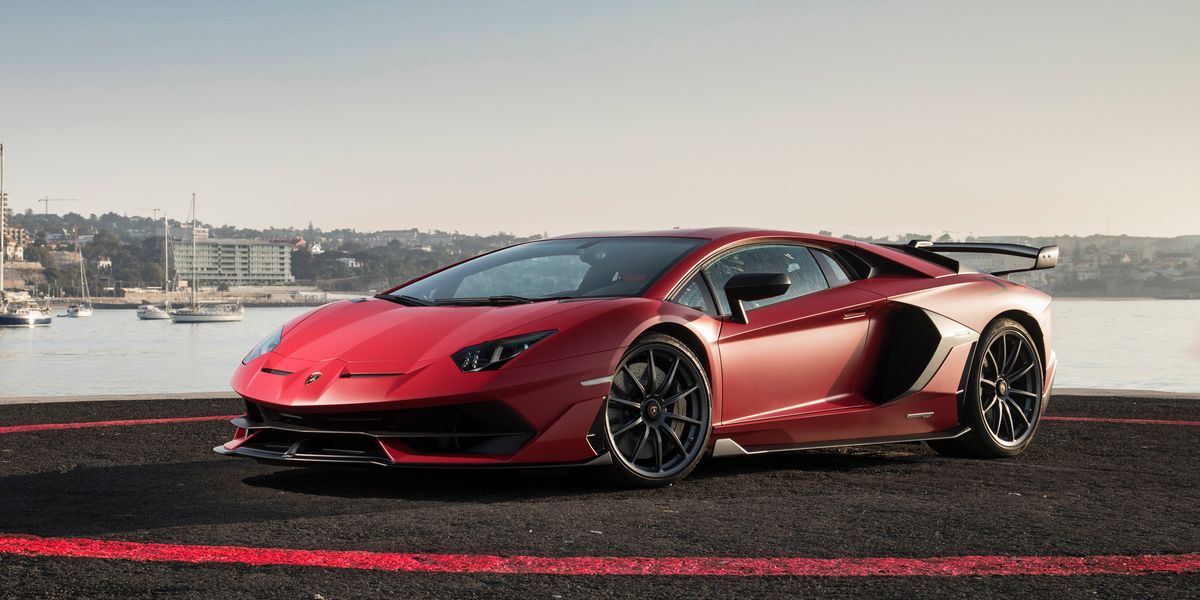 Lamborghinis are restricted to the fanciest neighborhoods in Nigeria and only make short-distance cameos due to the economic climate. It's unlikely that you'll see one on a crowded street.
Ownership of exotic supercars in Nigeria reminds me of the scene in Furious 7 where some wealthy Arabs had supercharged automobiles tucked away in a penthouse due to their rarity, as opposed to Nigerian owners too scared to drive theirs because of the terrain.