A Tale Of The Gemini
Gemini: May 21 – June 20
Element: Air
Colour: Yellow
Symbolized by the celestial twins, there's a belief that Geminis have dual personalities or are perceived as two-faced. Well, I am going to put the record straight by saying they have at least more than two identities. It's not them being shady or crooked, they just have a very flexible mind that requires them to show different sides of themselves when they are with different people, which is why they make awesome friends.
This air sign doesn't shy away from intelligent conversations rather they bask in it. Their versatility, intelligence and wicked sense of humour will get them into any room. Boring? That's not a Gemini. Buzzing with energy and excitement, this Zodiac is constantly juggling between an assortment of passions, careers, hobbies and social circles and is never afraid to take that daring dive into something new. Their ability to think on their feet and having a unique and creative idea is a bonus.
Geminis love to be independent and keep their emotions under lock and key but are always open to dissect, explain and untangle the emotions of others but be careful, they are fiercely blunt and honest and aren't scared or ashamed to call a spade a spade which allows them to spot the fakes from a mile away.
Embarrassment and criticism is water off a duck's back to them as they are good at ignoring things that affect their well=being and mental health but don't think they didn't notice. You don't want to be on the other end of a disagreement when all hell breaks loose because they will hurl a lot of hurtful things at you so tread lightly. Some examples of Geminis to help explain are; Kanye West (no surprise), Timini Egbuson, Jennifer Obayuwana, Mark Angel, Ngozi Okonjo-Iweala, Tonto Dikeh and Denrele Edun.
---
Denrele Edun: The Unconventional Gemini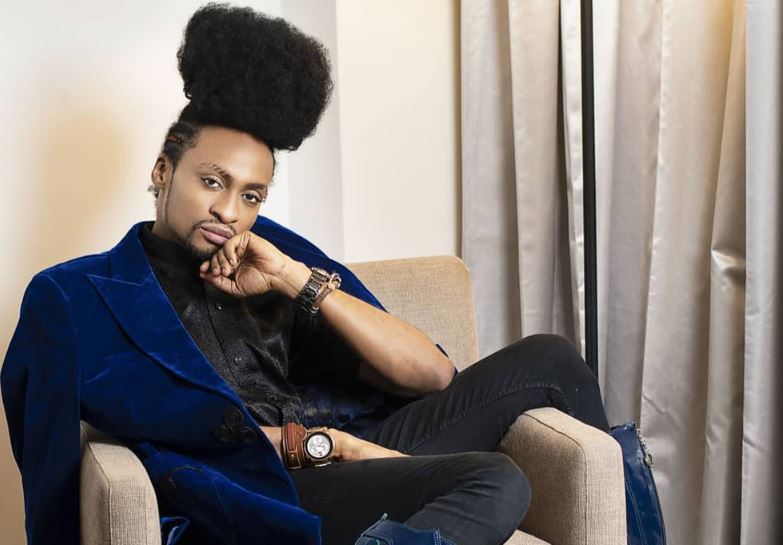 Finding out this long-haired entertainment maverick was a Gemini helped me wrap my head around what it meant to belong to this air sign. Don't get me wrong, I'm not saying all Geminis are as flamboyant and colourful as Denrele is but I'd like to think that one must have these properties and then some to be successful and stand out in the entertainment industry, in Nigeria and the world at large.
One of the traits of this zodiac is their inability to handle boredom and stagnation. It's literally a weakness of theirs and that fuels their quest for fun, entertainment and excitement and that was what struck the match of Denrele's career.
The fusion of his eccentric personality and the intrinsic multiple personality traits of a Gemini is what has made him one of the most accomplished male androgynous models in Nigeria. His bravado and confidence never let tongue lashing and criticism stop him from becoming successful.
---
Timini Egbuson: The Gemini That Wanted More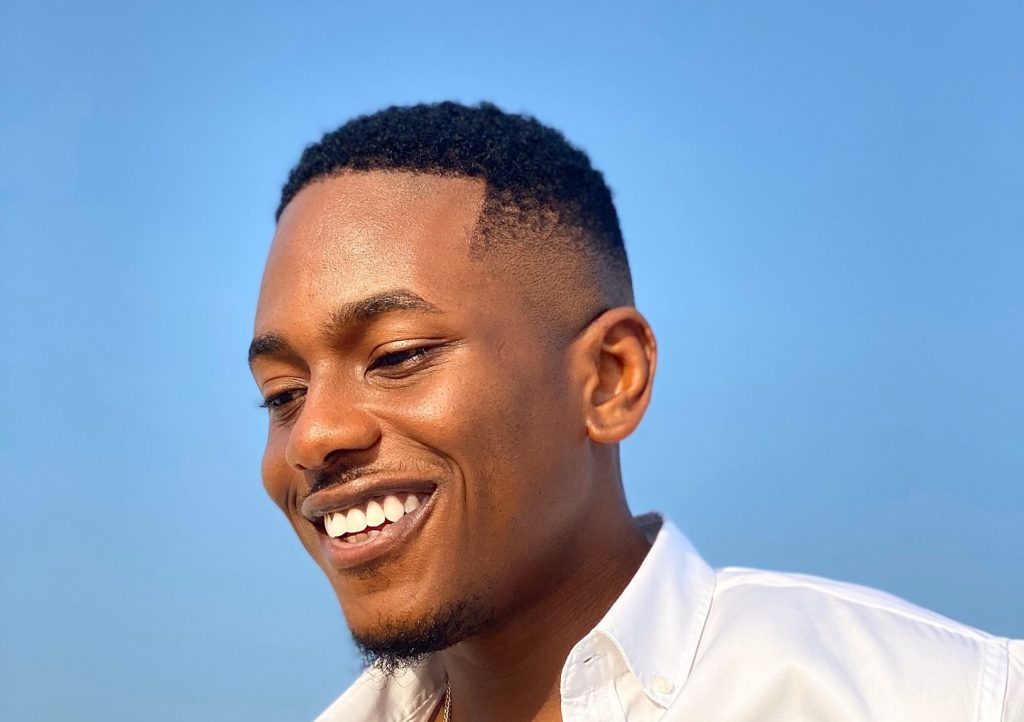 I'd imagine playing over a thousand characters during one's lifetime isn't an easy feat but it might come easy for a Gemini considering that they have to deal with multiple identities in their heads.
The pretty-boy actor you see on your screen wasn't always an actor. He used to work 9-5 as a marketing executive at an e-commerce company but he wanted more. The whole routine was boring and like a Gemini, he quit and pursued his passion for acting.
Although he had a sibling who is an established actress, he wanted to earn every bit of the thrill and experience. That daring leap into the unknown birthed the award-winning Timini Egbuson. His meteoric rise has seen him pursue other things such as modelling and vlogging amongst other things.